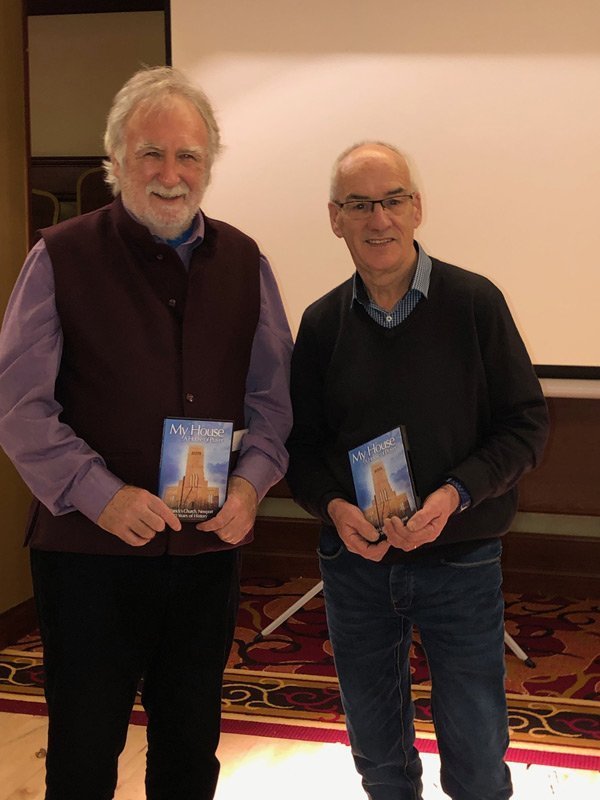 Last night, over 50 people attended the launch of Purple Foxglove Film's latest release "My House, A House of Prayer: St. Patrick's Church, Newport 100 Years of History" at Hotel Newport.
We'd like to thank everyone for attending, for the positive feedback, and especially everyone who bought DVD – we sold well over 50 copies which is important as that means we have already broken even on our initial outlay for production and printing.
Huge thanks to Hotel Newport who sponsored the cost of the room, and the always important tea and coffee!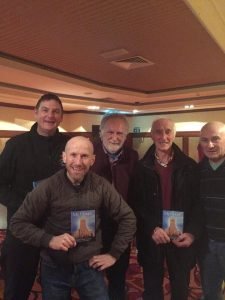 The DVD is available here on the website in both regular format for Ireland and the EU, as well as US compatible (NTSC) format for sending to your friends and family in the States, Canada, etc.