The West Mayo Flying Column in The War of Independence
This is the story of the West Mayo Flying Column, the Active Service Unit of the West Mayo Brigade of the IRA, during the War of Independence. The story has its beginnings in the 1916 Rising and follows the evolution of the brigade from the early days of 1918 to the truce of July 1921.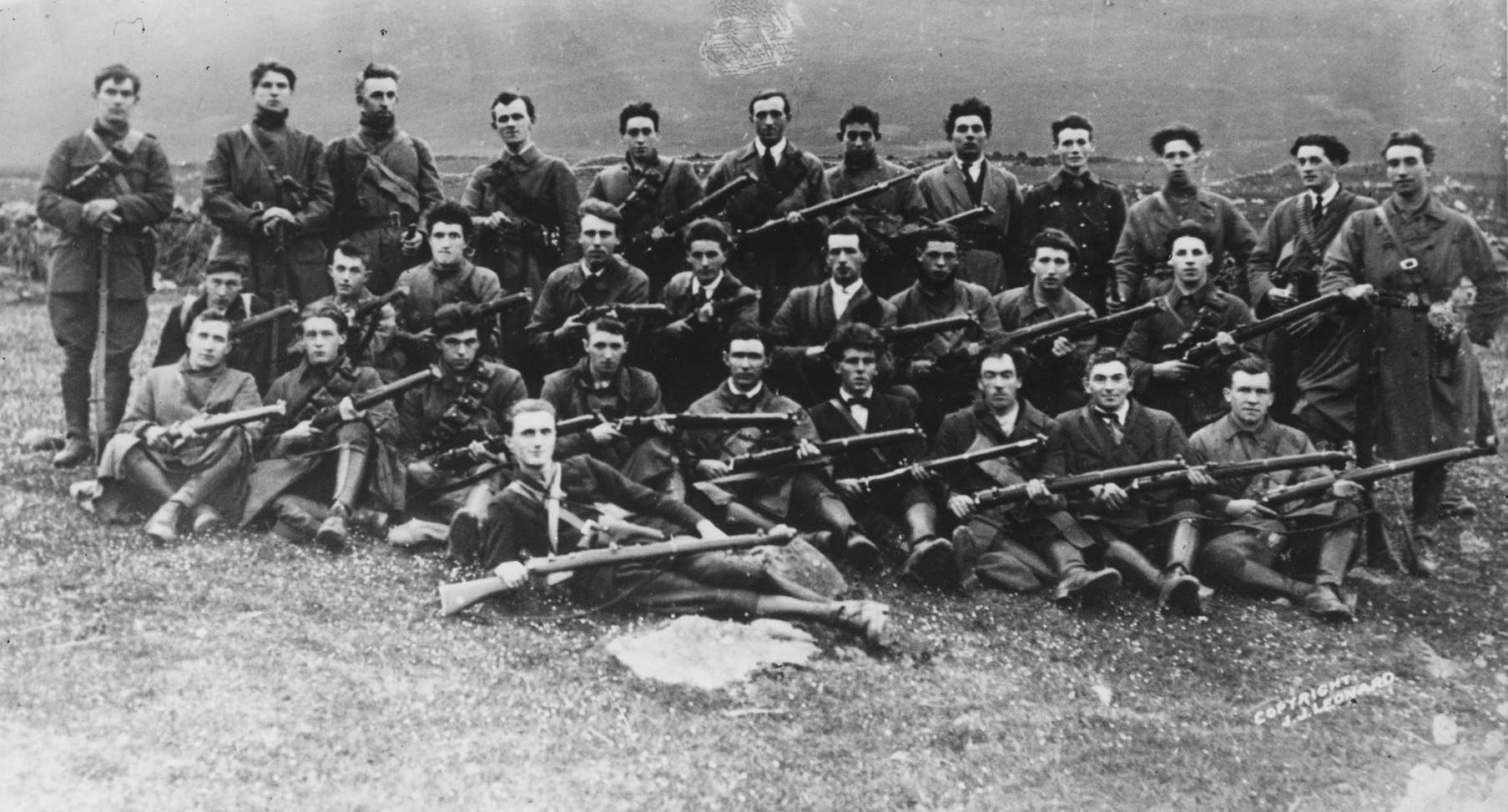 It is a story of tragedy, of loss, of bravery and guile, and ultimate victory. We follow the exploits of the Flying Column, who numbered at various times up to 65 men drawn from all quarters of the brigade area, from Castlebar, Westport, Newport, Louisburgh and the smaller surrounding villages, and led by General Michael Kilroy of Newport.
The bravery of so many women, who, as Cumann na mBan members, provided support, carried messages, tended the wounded, hid guns and put their own lives on the line, is acknowledged. In the struggle for Irish freedom these were all special people, none more so than the people of West Mayo, who gave their full support and assistance to those fighting men.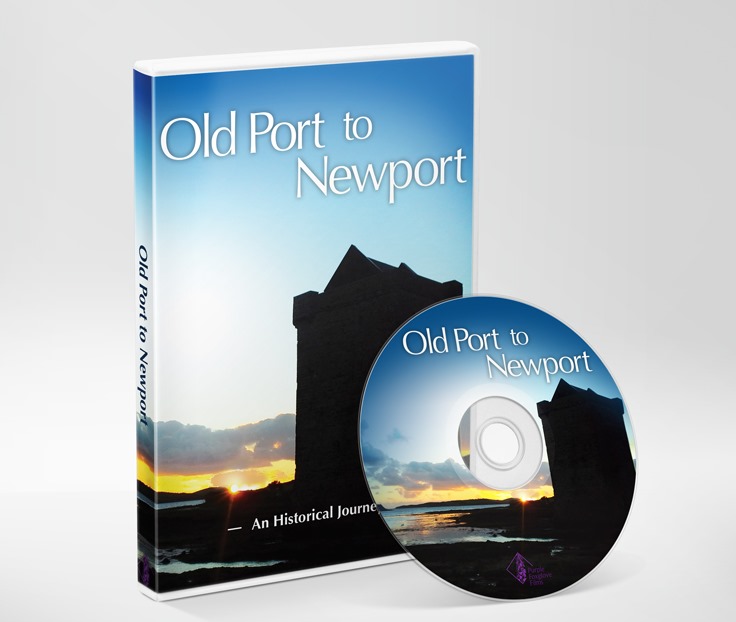 This documentary recounts the story of Newport, County Mayo in a new and exciting way. From its origins as the old port of Burrishoole a few miles west of the present town, the film follows the lives and times of a host of characters who played significant roles in the development of the new port.
"Entertaining and educational, a remarkable piece of film making" - The Mayo News
Purple Foxglove Films is pleased to present this documentary film that offers many insights into the history and heritage of this part of County Mayo.
"My House
A House of Prayer"
St. Patrick's Church, Newport
100 Years of History
This documentary tells the story of the various religious presences and especially the story of St. Patrick's Roman Catholic Church on Barrack Hill.
Built at a time of great upheaval by John Sisk and funded largely by local businessman Martin Carey, it is hailed as a superb example of the Hiberno Romanesque style and houses many treasures especially the famous Harry Clarke stained glass window, the Resurrection Window.
In 2018 St. Patricks celebrated its centenary.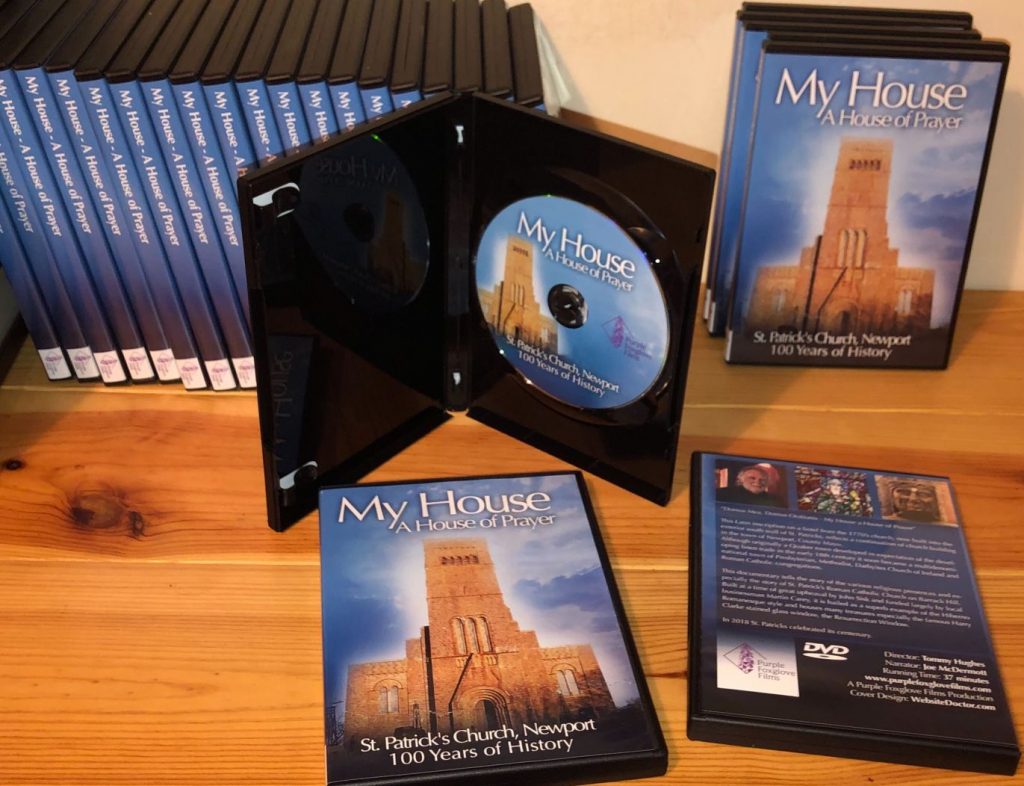 "Belcarra Remembers 1916"
Belcarra Remembers is a documentary drama that commemorates the seven signatories of the Proclamation of the Irish Republic, Poblacht na hÉireann, and through them, all those who gave their lives, that irish people might one day be citizens of a sovereign Irish Republic.
A Purple Foxglove Films Production in Association with Belcarra Community Council.
Running time: 75 minutes.